The African Continental Free Trade Area (AfCFTA) agreement is the world's largest in several member nations. Implementation of AfCFTA finally commenced on January 1, 2021. It resumed after a 6-month delay caused by a coronavirus. Here we'll take a look at how AfCFTA will impact markets, trade, and Africa's economy.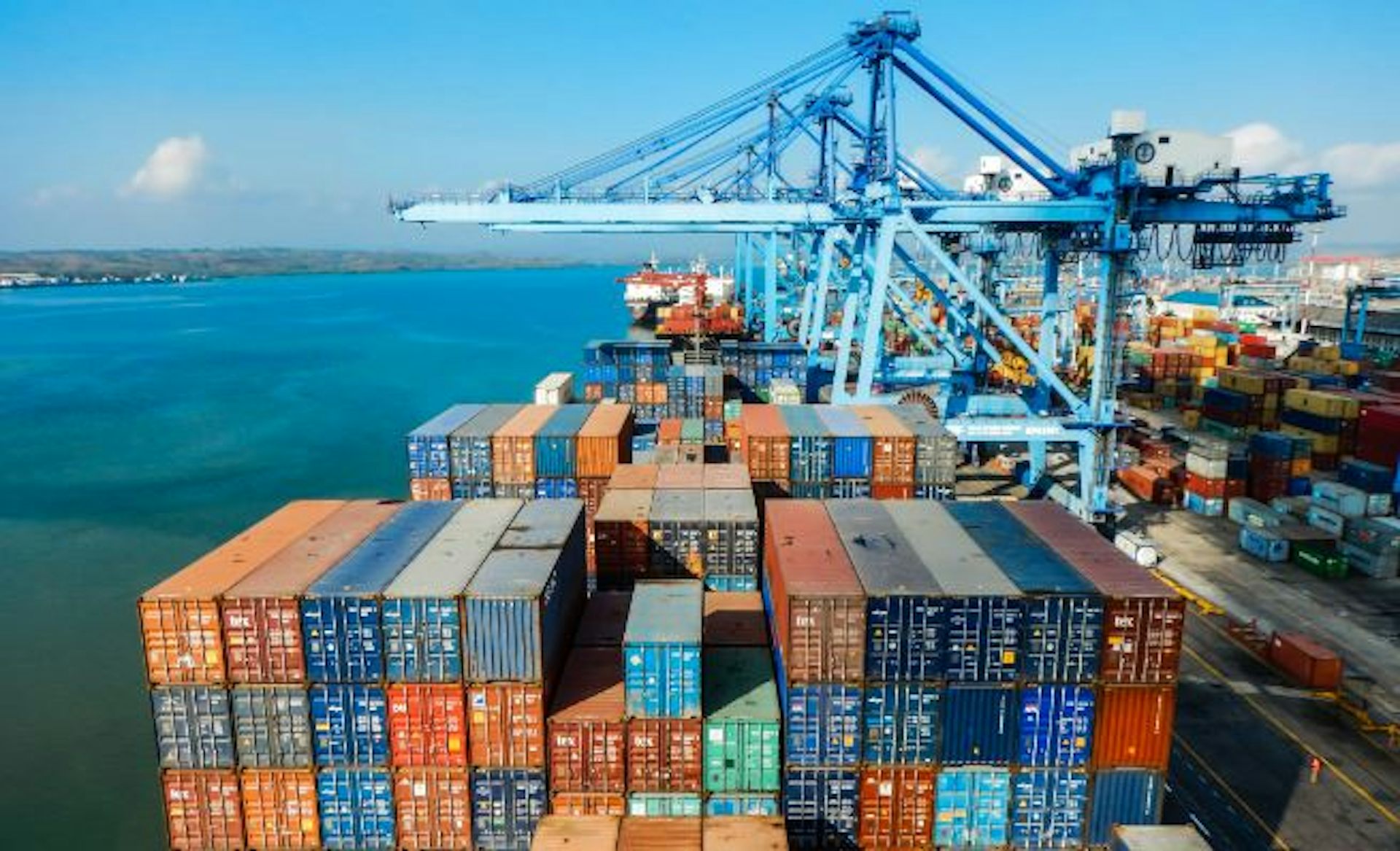 Understanding 'free trade.
A free trade area is a defined geographic region. It includes participating countries that come together under a binding agreement. The agreement enables member nations to enjoy certain economic privileges. These include lowering or removing trade barriers such as quotas and tariffs. Other forms of cooperation also flourish in a free trade area. Members cooperate on migration, remittances, security, defense, maritime protection, and anti-terrorism.
Free trade areas tend to stimulate international trade, promote international migration, and increase labor specialization. Member nations can better capitalize on their areas of expertise. Free trade areas often adopt open border policies to facilitate the cross-border movement of goods and people among member countries.
Notable examples
The North American Free Trade Agreement (NAFTA) encompasses the US, Canada, and Mexico. The agreement came into effect in January 1994. It was a culmination of long negotiations that began in 1991. Before NAFTA, the US had a bilateral FTA with Canada since 1988. The implementation of NAFTA saw trade between the three countries expand from $290 billion in 1993 to $1.1 trillion in 2017. In November 2018, the US – Mexico – Canada Agreement (USMCA) replaced NAFTA.
Another success story is the Association of Southeast Asian Nations (ASEAN). It came into effect in Singapore in January 1992. ASEAN has boosted trade and industry in the region. It has also promoted regional and international economic integration.
Africa's pre-AfCFTA trade relations
Before AfCFTA, a variety of trade regimes operated in Africa. 3 broad elements characterized these:
Preferential (mostly bilateral) trade agreements between African nations and nations on other continents: One example is the African Growth and Opportunity Act.
Regional trade agreements between African nations and regions in other continents: The most visible examples are the economic partnership agreements between the EU and various African governments and regional groups.
Intra-African trade agreements: Notably, there are 8 regional economic arrangements (REAs) and agreements between 4 sub-regional groups.
In 2018 many African heads of state convened in Rwanda to initiate the AfCFTA. This trade agreement will bring together 1.3 billion people from 55 countries.
Africa's preparedness for AfCFTA
In 2019 the IMF forecasted that Africa would be the fastest-growing continental economy. Ghana, Ethiopia, and South Sudan were predicted to be the most rapidly expanding national economies worldwide. Despite these projections, several significant hurdles precede the successful implementation of AfCFTA. Inefficient bureaucracies, decrepit infrastructure, weak state institutions, endemic corruption, and lack of transparency are some of these.
In December 2020, the secretary-general of the AfCFTA, Wamkele Mene, summarized the challenge. He explained that many countries that have joined or ratified AfCFTA are ill-prepared. Presently many of them have neither the customs procedures nor the facilities to operate tariff-free trade. Moreover, non-tariff barriers and other forms of protectionism are common features of Africa's trade landscape. Despite this, Mene was optimistic about the expected transformative effect of the agreement.
How AfCFTA will change things
A recent World Bank report notes that with the AfCFTA, Africa now has a unique opportunity to integrate into the global economy, fight poverty, and promote inclusion. The IMF forecasts that adopting the agreement would help 68 million people overcome poverty and elevate 30 million out of extreme poverty by 2035.
When all aspects of the agreement have been implemented, there will be a 7% gain in real income, amounting to $450 billion. The report forecasts that by 2035 AfCFTA will help increase Africa's exports by 29%. This will create new opportunities for manufacturers and workers.
Informal channels such as remittances also contribute to Africa's vast economy. Millions of Africans live and work in the US, EU, and elsewhere. Annually they send money online in sizable amounts as remittances to their home countries. Even though AfCFTA largely focuses on formal trade channels, it will have many indirect positive effects to facilitate the informal channels. Digital commercial trade will expand. African Export-Import Bank (Afreximbank) is a key player in AfCFTA. The bank is making progress toward the launch of a Pan-African Payments and Settlement System (PAPSS). The platform will bring efficiency in digital financial solutions, including remittances.
Hemant G is a contributing writer at Sparkwebs LLC, a Digital and Content Marketing Agency. When he's not writing, he loves to travel, scuba dive, and watch documentaries.