An SEO agency can provide a wealth of services to help your company grow and succeed in the digital age. The agency should be well-versed in SEO best practices, such as developing keyword-rich content, optimizing website structure and navigation, link building, and local SEO. They should also be able to help you with other digital marketing strategies like PPC campaigns and social media management.
SEO is about understanding how people search for information and creating a website that meets their needs. An SEO agency should have the experience and technical knowledge to optimize your website's content, structure, code, and design to ensure search engines find it.
The right SEO agency should provide a comprehensive suite of services to improve google's ranking, visibility, and conversions.
Here are some of the services you should expect from an experienced SEO agency:
1. Content marketing
Content is king for SEO, so any good agency will have a team of experienced content marketers who know how to create content that resonates with your target audience. This team should be able to develop high-quality articles, blog posts, infographics, and other forms of content that are optimized for SEO.
2. Keyword research and optimization
The right keywords can make or break an SEO campaign, so you need an agency that does detailed keyword research to find the terms that will drive organic traffic. They should also be able to craft keyword-rich titles, meta descriptions, and content optimized for search engine algorithms.
3. Link building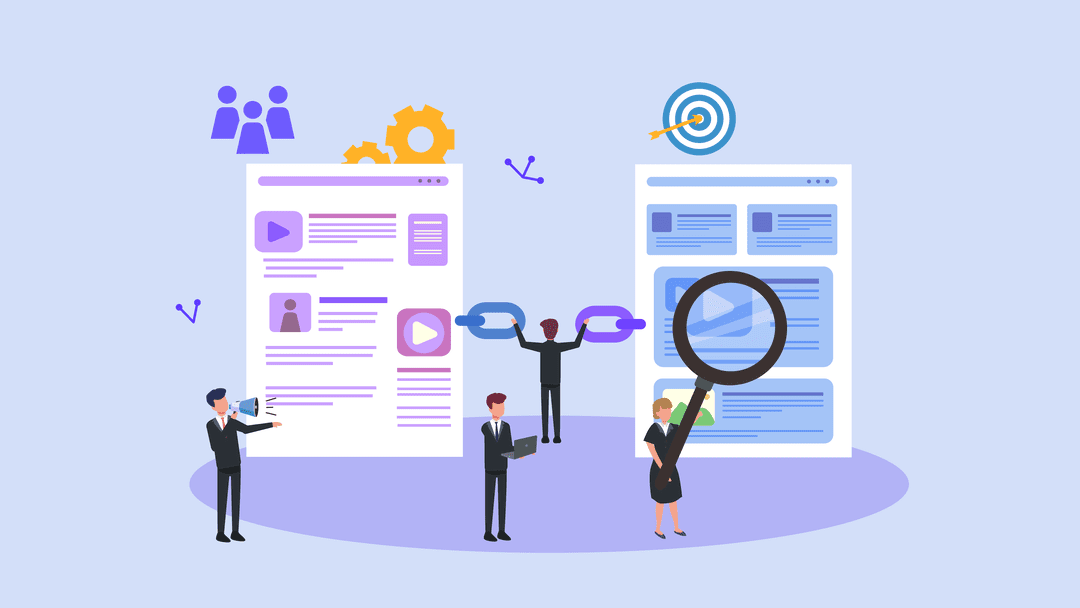 Link building is an important part of SEO as it helps build credibility and trust with search engines. A good agency will have a team of link builders who know how to find quality backlinks from relevant websites and use them to boost website rankings.
4. Local SEO
Local SEO is key for boosting visibility in local search results if you have a brick-and-mortar business. A good agency should have experience with local SEO tactics like optimizing Google My Business and creating local content.
5. Technical SEO
Technical SEO is just as important as other forms of SEO, so you'll want an agent with the experience to optimize a website for speed and performance, create XML sitemaps, fix crawl errors, and more.
6. Reporting
Finally, any good agency should provide you with clear, consistent reporting so you can monitor progress and make data-driven decisions. They should be able to provide reports on website rankings, traffic, conversions, and other key metrics.
7. Social media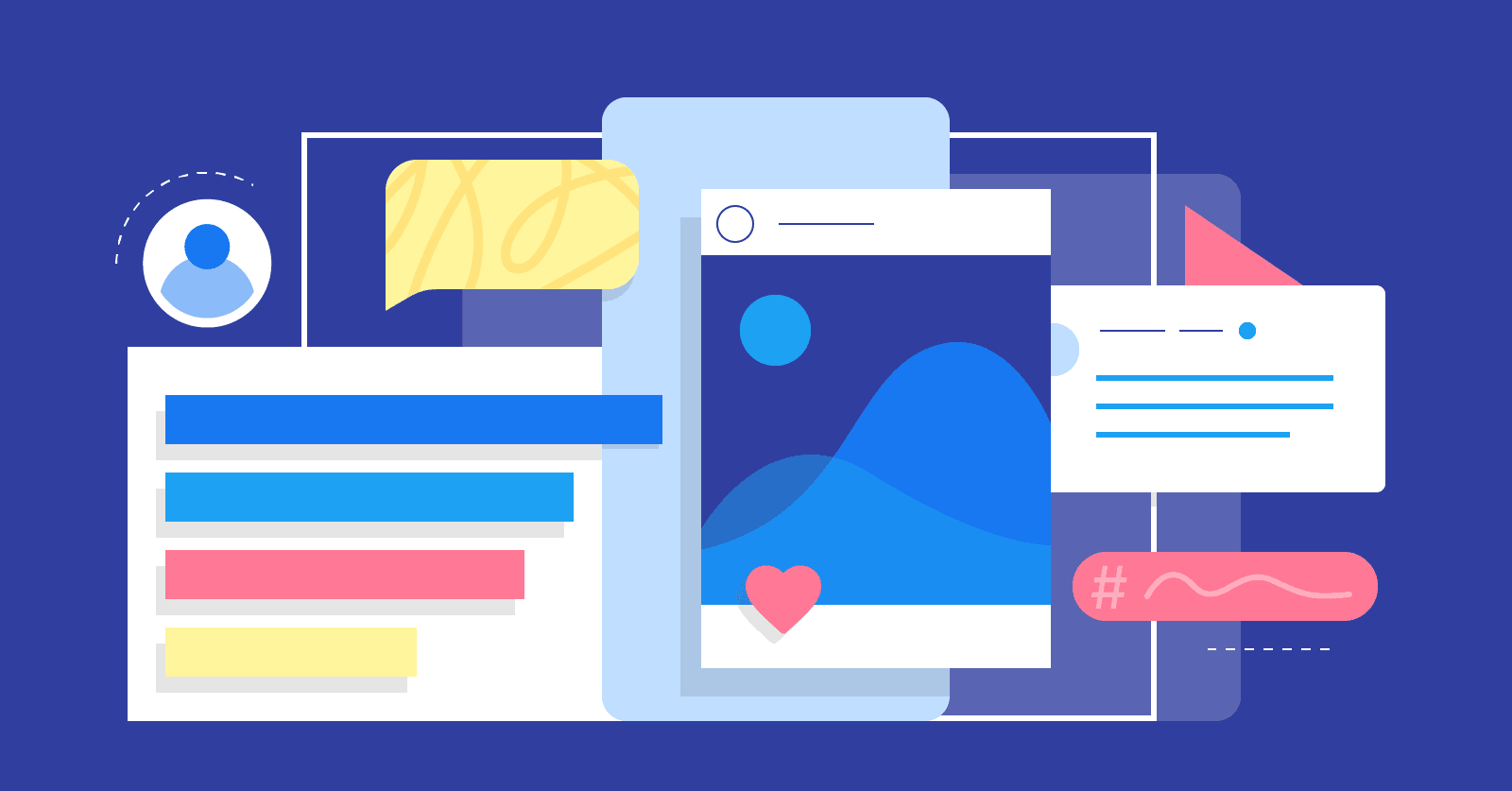 Social media is an integral part of any digital marketing strategy, and an SEO agency should be able to help you manage your social media accounts. They should have experience creating engaging content, running campaigns, and driving conversions through social networks.
8. PPC
PPC is another important part of digital marketing, and a good agency should have the experience and expertise to create effective campaigns that drive leads and sales. The movements can be tailored to your budget and goals, which will help you maximize your ROI.
In conclusion, by hiring an experienced SEO agency, you can be sure that your website is optimized for search engines and that other digital marketing strategies are helping to drive organic traffic.